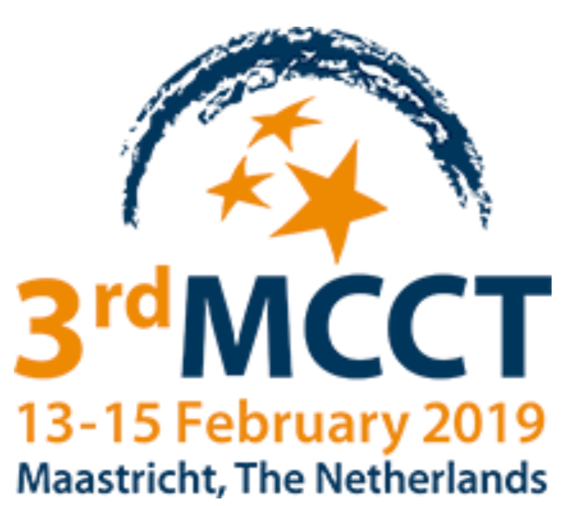 Last week, I attended and spoke at the Maastricht Consensus Conference on Thrombosis (MCCT). This is not your standard, run-of-the-mill, conference where people share their most recent research. The MCCT is different, and focuses on the larger picture, by giving faculty the (plenary) stage to share their thoughts on opportunities and challenges in the field. Then, with the help of a team of PhD students, these thoughts are than further discussed in a break out session. All was wrapped up by a plenary discussion of what was discussed in the workshops. Interesting format, right?
It was my first MCCT, and I had difficulty envisioning how exactly this format will work out beforehand. Now that I have experienced it all, I can tell you that it really depends on the speaker and the people attending the workshops. When it comes to the 20 minute introductions by the faculty, I think that just an overview of the current state of the art is not enough. The best presentations were all about the bigger picture, and had either an open question, a controversial statement or some form of "crystal ball" vision of the future. It really is difficult to "find consensus" when there is no controversy as was the case in some plenary talks. Given the break-out nature of the workshops, my observations are limited in number. But from what I saw, some controversy (if need be only constructed for the workshop) really did foster discussion amongst the workshop participants.
Two specific activities stand out for me. The first is the lecture and workshop on post PE syndrome and how we should able to monitor the functional outcome of PE. Given my recent plea in RPTH for more ordinal analyses in the field of thrombosis and hemostasis – learning from stroke research with its mRS- we not only had a great academic discussion, but made immediately plans for a couple of projects where we actually could implement this. The second activity I really enjoyed is my own workshop, where I not only gave a general introduction into stroke (prehospital treatment and triage, clinical and etiological heterogeneity etc) but also focused on the role of FXI and NETS. We discussed the role of DNase as a potential for co-treatment for tPA in the acute setting (talking about "crystal ball" type of discussions!). Slides from my lecture can be found here (PDF). An honorable mention has to go out to the PhD students P and V who did a great job in supporting me during the prep for the lecture and workshop. Their smart questions and shared insights really shaped my contribution.
Now, I said it was not always easy to find consensus, which means that it isn't impossible. In fact, I am sure that themes that were discussed all boil down to a couple opportunities and challenges. A first step was made by HtC and HS from the MCCT leadership team in the closing session on Friday which will proof to be a great jumping board for the consensus paper that will help set the stage for future research in our field of arterial thrombosis.